Pornhub , in addition to being one of the most visited pornography platforms daily, is a company that has accustomed us to all sorts of flashy campaigns.
Now again surprise us by announcing that they launch their own VPN (VPNhub), stating that thanks to it we can avoid geographical restrictions and improve the privacy of our connection.
VPNhub has a free version and a Premium
This product could be related to a news story we published a few weeks ago, since in the United Kingdom they are looking for ways to restrict access to these types of pages.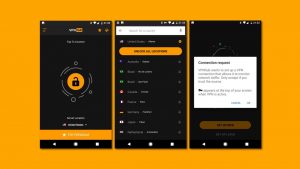 Pornhub ensures that the incognito mode of your browser does not protect you at all , especially if you are browsing through a public Wi-Fi.
"VPNhub will help you avoid censorship while providing you with a secure and private way to access the Internet, access your favorite pages without fear of being monitored."
To use the Pornhub VPN, we simply have to go to this website and download the version for our operating system. One of the positive points is that it is available for Mac, Windows, Android and iOS.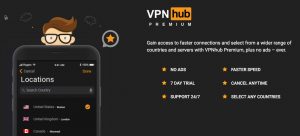 The desktop version requires a Premium account.
Although we can use it for free , there is also a premium version that costs $ 12.99 per month. In this way we will get rid of advertising and get a faster connection. If we want to test it, there is a demo of seven days.